Why you should choose our Physio
There are many physiotherapists in Bolton. Physio's are in high demand and to truly be the best physio in Bolton it takes time, hard work, dedication and most importantly maintaining a high quality of service. Our Physio clinic is truly unique as we take the time to provide the care you deserve to address your problem. We provide you with the necessary education to make sure we truly understand the problem. We also focus on your physical health, mental health and emotional well-being.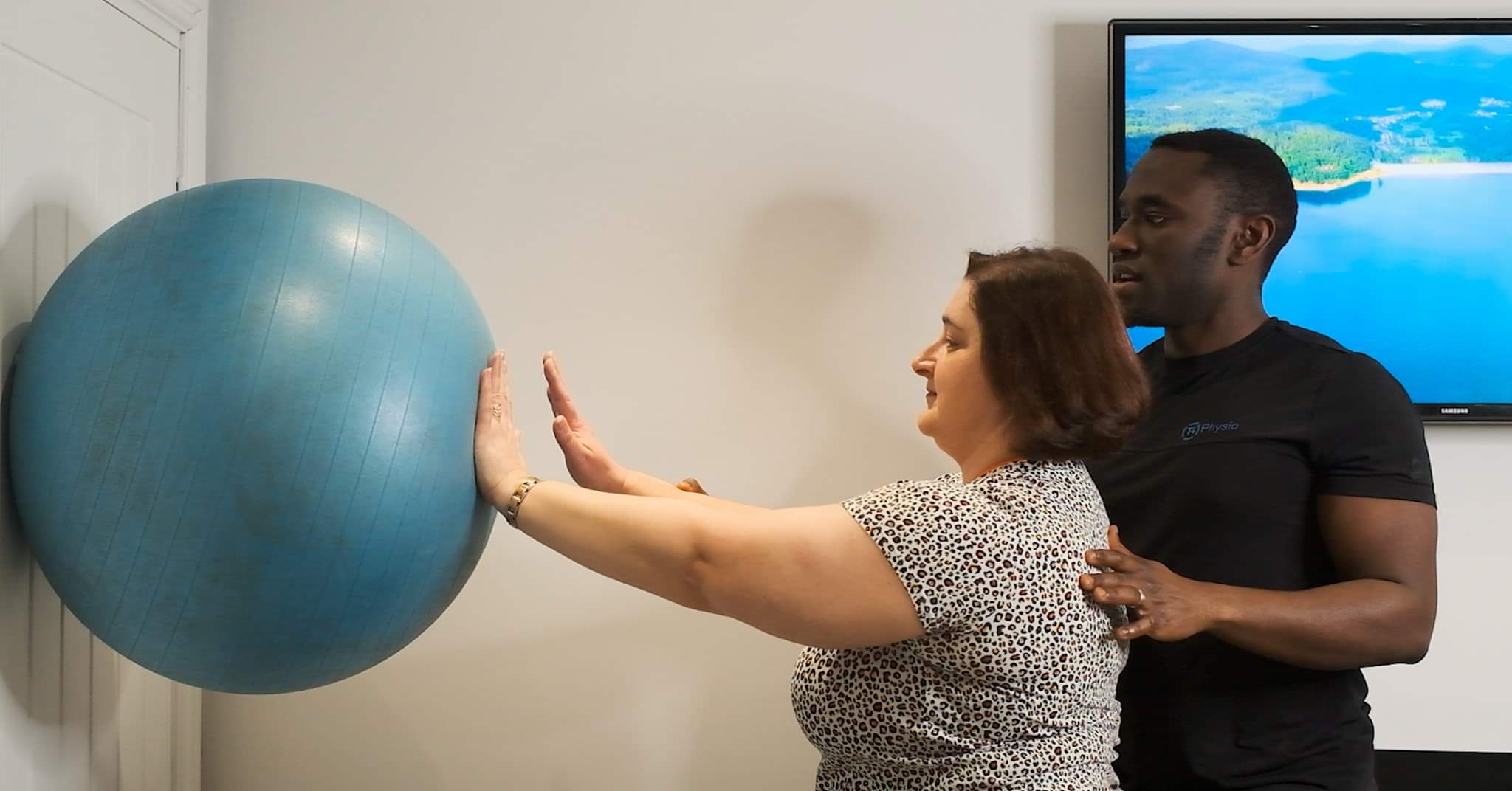 Here at T4 Physio clinic we are in the business of positively transforming thousands of lives particularly for individuals aged 40 plus seeking to stay active and independent.
If you feel you have persisting back pain, surgery can seem like the only option to get back to an active lifestyle. However, that is not always the answer and this is why you should visit us T4 Physio, as your physiotherapist in Bolton.